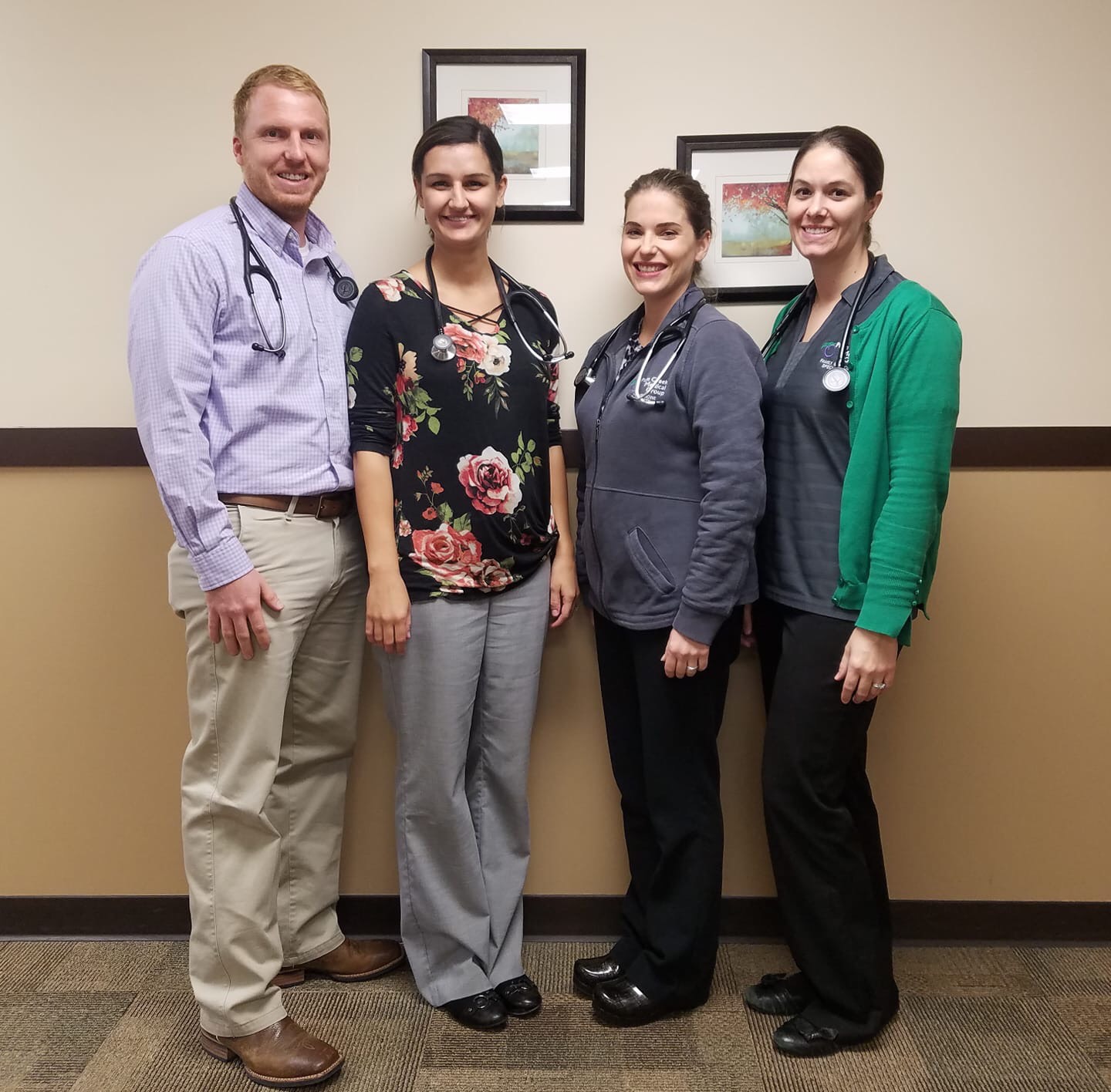 PA Week!
Every year from October 6th-12th, we celebrate National Physician's Assistant Week. It is a week to celebrate the important role PA's play as a part of our health care team. We recognize our PA's, Jennifer Hunke, Melissa Hall, Adam Dannehl, & Brittanie Dannehl. We thank you for all that you do here at Plum Creek Medical Group! Let us celebrate all that our PA's do!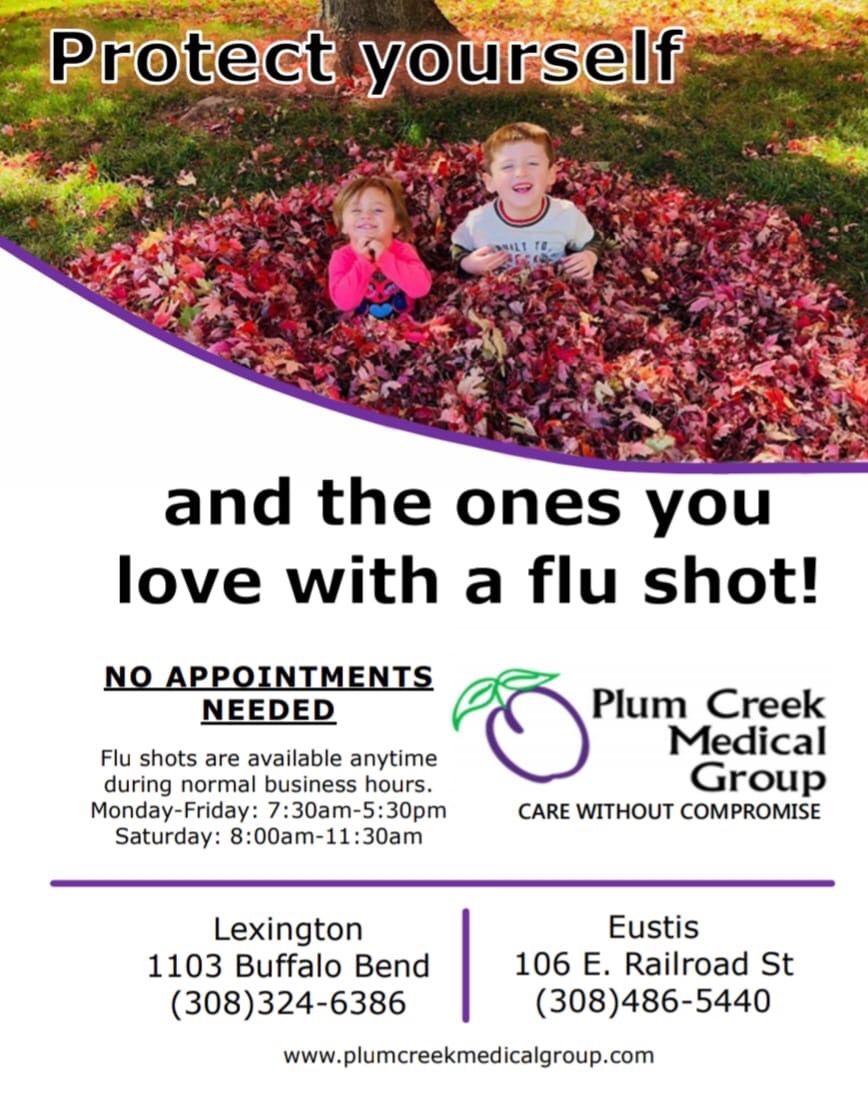 Flu season is upon us. Get your flu shot today!
Now Scheduling Flu Shots
Walk-ins Welcome!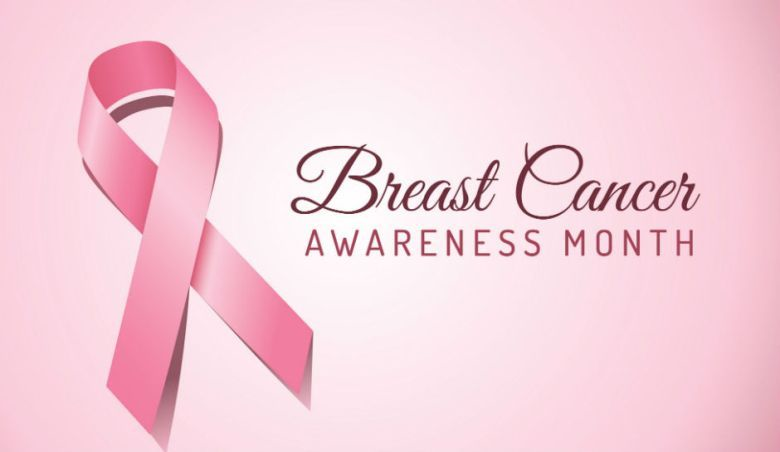 October is Breast Cancer Awareness Month
October is Breast Cancer Awareness Month
If you haven't already, be sure to schedule your wellness visit with us today & we would be pleased to set up your mammogram appointment for you!
Welcome to Plum Creek Medical Group
Plum Creek Medical Group has three Family Medicine Specialists and four Certified Physician Assistants serving Lexington and the surrounding area. We have clinics located in Lexington and Eustis to service our patients. Our facility includes access to specialists in orthopedic back surgery, orthopedic, and cardiology. Our services include preventative care, illness, injury and disease management. Our care team works with you for a lifetime of good health!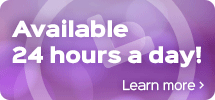 For after-hours medical concerns please call (308) 746-6065.