Healthy Living Program
Introducing the "Healthy Living" Program with Plum Creek Medical Group!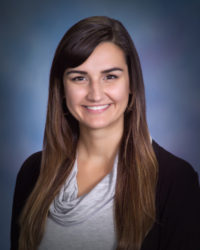 Welcome Brittanie!
Welcome Brittanie Simonsen PA-C to the Plum Creek Medical Group Team!
Welcome to Plum Creek Medical Group
Plum Creek Medical Group has six Family Medicine Specialists and thriee Certified Physician Assistants serving Lexington and the surrounding area. We have clinics located in Lexington and Eustis to service our patients. Our facility includes access to specialists in orthopedic back surgery, cardiology, and allergy and immunology. Our services include preventative care, illness, injury and disease management. Our care team works with you for a lifetime of good health!
For after-hours medical concerns please call (308) 746-6065.