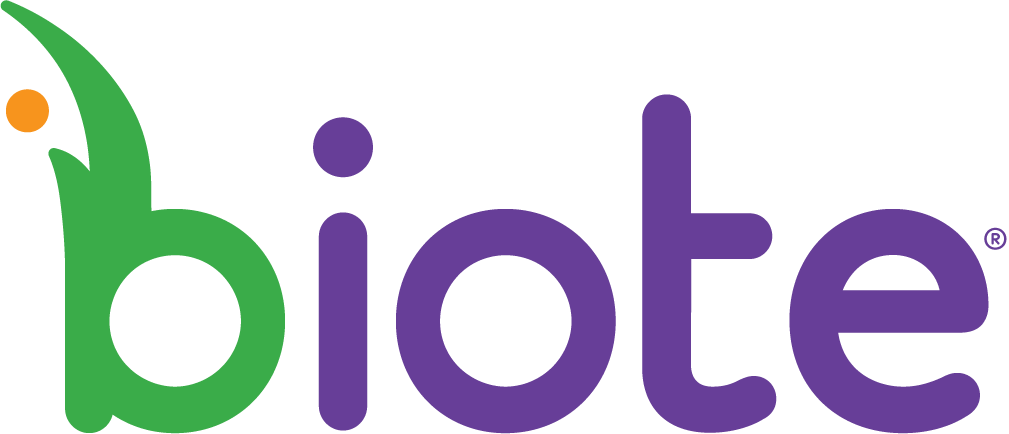 Providers at Plum Creek Medical Group are pleased to offer Hormone Replacement Therapy, a new and comprehensive treatment for patients who present with symptoms such as fatigue, brain fog, low libido, hair loss, irritability, hot flashes, mood swings, sleeplessness, and memory loss. The goal is to be able to actively manage these symptoms without having to prescribe numerous prescription medications. The procedure consists of lab work, an initial consultation and then, if the patient elects, the insertion of hormone pellets. The pelleting procedure is only performed by our Biote-certified providers, Dr. Ed Ford and Jennifer Hunke PA-C.
Hormones are chemicals that coordinate different functions in your body by carrying messages through your blood to your organs, skin, muscles and other tissues. These signals tell your body what to do and when to do it.
What are the Symptoms of Hormone Imbalance?
The symptoms of hormone imbalance are frustrating and can affect everyday life. Some of the symptoms may include:
Low energy
Inability to sleep
Weight gain
Brain fog
Low mood
Anxiousness
Acne
Unstable blood sugar
Low blood pressure
Low libido
Low self-esteem
Inability to maintain muscle mass
What is Biote Hormone Replacement Pellet Therapy ?
Bioidentical hormone replacement pellet therapy is a personalized approach to hormone replacement. It allows a patient's body to absorb the right level of hormones at the right time using a delivery method the body can process efficiently.
Pellets are small capsules, about the size of a grain of rice, that contain bioidentical hormones like testosterone or estrogen. A bioidentical hormone is the exact molecular structure of hormones the body produces naturally.
The pellets are inserted under the skin, where hormones enter the bloodstream as they dissolve over several months. Everyone is unique and some people may feel the effects immediately, while others may see the effects of hormone optimization up to four weeks after a pellet insertion.
In conjunction with pelleting, Nutraceuticals can be used to further optimize overall health. Biote Nutraceuticals are  clinical-grade superior supplements, which ensure a complete and personalized approach to support health goals. These products are carefully formulated to help maintain a normal hormone balance, promote healthy aging, and enhance overall wellness.
To order Biote Nutraceuticals click the link or scan the QR code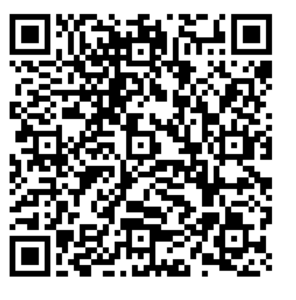 How do I get started?
Simply call our clinic at (308)324-6386 and asked to be set up for a Biote consultation.
Plum Creek Medical Group
1103 Buffalo Bend, Lexington NE 68850