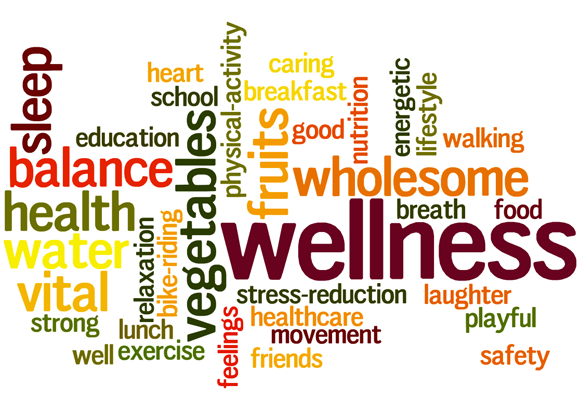 Schedule Your School & Sports Physicals Now!
At Plum Creek Medical Group we believe it is important that your child has an annual physical to assess their overall well-being. Besides allowing your provider to do a thorough assessment, it's a great opportunity to ask questions and make sure all immunizations are up-to-date.
Required school physicals include: a kindergarten physical and a 7th grade physical.
All sports require a physical before a child is allowed to participate.  Sports participation physicals begin May 15.  You can print your Preparticipation Physical Evaluation from the NSAA website:  http://nsaahome.org/textfile/spmeds/PPE.pdf.  Please have the History Form completed prior to your visit.
All students entering 7th grade are to receive the Tdap vaccine. Students will not be able to enter the 7th grade without this immunization.
The 7th grade physical is also important to make sure students receive a tetanus booster and a booster for Pertussis (whooping cough). The Menactra shot, which prevents meningitis, will also be discussed. As people travel throughout the world, this is one shot that becomes more important for both children and adults. If given the shot prior to age 16, a booster will be required after age 16.
Another shot that is discussed is the Gardasil vaccine. Gardasil helps protect girls and young women ages 9 to 26 against 70% of vaginal cancer cases and up to 50% of vulvar cancer cases, and is best given before becoming sexually active. In boys and young men ages 9 to 26, GARDASIL helps protect against approximately 90% of genital warts cases. It requires a three shot series that takes 6 months to complete.
Your child's physical health is critical to their overall well-being. Appointments fill up quickly so it's important to schedule now versus waiting until closer to the start of the next school year. To schedule an appointment at Plum Creek Medical Group in Lexington or Eustis please call (308) 324-6386.