Dr. Jonathan Fuller
Orthopedic Spine Specialist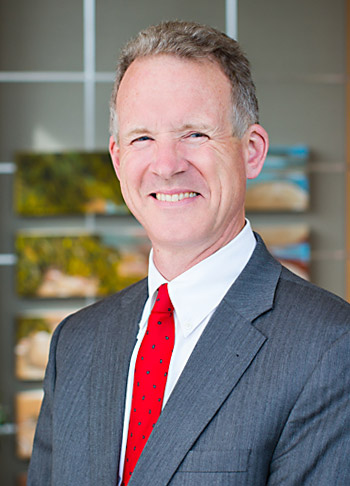 Dr. Jonathan Fuller is an orthopedic spine specialist from Omaha who travels to Plum Creek Medical Group to see patients in this area.
His Omaha office is located at Nebraska Spine Center, L.L.C. 13616 California St, Ste 100 Omaha, NE 68154. For appointments, please call his office at 402-496-0404.
Jonathan Fuller, MD is a fellowship trained and board certified orthopedic spine surgeon at Nebraska Spine Hospital. He treats patients with a variety of spinal conditions and diseases.
His interests include adult deformity, pediatric deformity, cervical spine deformity and degenerative spine conditions. He performs minimally invasive cervical and lumbar spine surgeries, and treats disk herniations, spinal tumors, spinal fusion and spinal cord decompression.
Board Certifications
American Board of Orthopedic Surgery
National Board of Medical Examiners
About Dr. Fuller
Jonathan Fuller, MD completed a fellowship at the Twin Cities Spine Center and Orthopedic Surgery residency at Dartmouth-Hitchcock Medical Center. He graduated medical school from Columbia University College of Physicians and Surgeons.
He is a veteran of the United States Air Force.