Gregory Kloch, MD
Family Medicine Specialist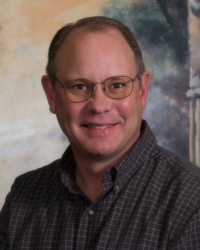 Education and Experience:
B.S. in Pharmacy, University of Nebraska – practiced six years in a hospital Pharmacy.
M.D. University of Nebraska with a three-year residence in Family Practice.
Area of Specialty:
Family Medicine
Family:
Dr. Kloch lives in Lexington with his wife, Sue.  They have three children; two sons and a daughter.  All three graduated from Lexington High School.
Interest/Hobbies:
Sailing, golfing, camping, scouts, old cars and tractors.